In the vast expanse of the Lone Star State, where the sun shines brightly and the winds whisper through the palm trees, mental health is a matter of profound concern. It's in this context that Tropical Texas Behavioral Health emerges as a guiding light for individuals seeking mental wellness and support.
Mental Health Challenges in Texas
Texas, like many other states, grapples with a range of mental health challenges. The diverse population, social disparities, and environmental factors contribute to an array of mental health issues. From anxiety to depression and more severe conditions, the need for accessible and quality behavioral health services is paramount.
About Tropical Texas Behavioral Health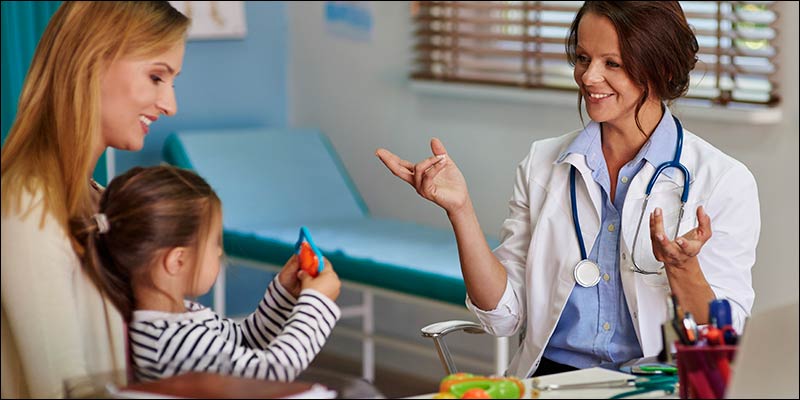 Tropical Texas Behavioral Health is a Community Mental Health Center that offers mental health, intellectual and developmental disabilities, and substance abuse services to people in Hidalgo, Cameron, and Willacy Counties in Texas. TTBH employs around 550 staff members and serves over 24,000 individuals each year.
The Importance of Accessible Behavioral Health Services
Access to mental health services is not a luxury; it's a necessity. The stigma around mental health has been diminishing, but many still hesitate to seek help. Providing accessible and affordable services is the first step toward addressing the crisis of unmet mental health needs.
Tropical Texas Behavioral Health Services
Tropical Texas Behavioral Health is an organization dedicated to the well-being of individuals across the region. They offer a comprehensive range of mental health services that encompass everything from evaluation and diagnosis to therapy and support.
Comprehensive Mental Health Care
Their commitment to comprehensive care ensures that clients receive the attention and services they need for their specific challenges. Whether it's a child struggling with behavioral issues or an adult dealing with anxiety, Tropical Texas Behavioral Health is equipped to provide tailored solutions.
Child and Youth Mental Health
Mental health services for children are offered to those aged 3 to 17. Youth who have both Intellectual and Developmental Disabilities and substance abuse issues and who also experience an additional emotional or mental disorder are eligible for services under the Children's Mental Health Plan.
Intellectual and Developmental Disability Services
Services for individuals with Intellectual and Developmental Disabilities (IDD) are available starting from their graduation from high school or through participation in the Early Childhood Intervention program until the child reaches their third birthday. Following this period, the public school system becomes the primary service provider from age 3 through high school graduation. Nevertheless, if a young person with IDD also experiences an accompanying emotional or mental disorder that meets the criteria, they may be eligible for the Children's Mental Health program.
Experienced and Compassionate Staff
Their team of experienced and compassionate staff is the heart of the organization. They understand that every client is unique, and they treat them with the empathy and care they deserve. It's this human touch that makes a significant difference in the healing process.
Primary Care Medical Services
Primary care physicians are responsible for delivering a wide range of medical services, which encompass the diagnosis and treatment of various health issues. These services include but are not restricted to addressing acute conditions like colds and flu, managing chronic conditions such as diabetes, hypertension, hypercholesterolemia, obesity, asthma, and heart disease, as well as treating minor injuries like minor burns, lacerations, and abscesses. Additionally, primary care medical services encompass immunizations for admitted primary care patients, routine check-ups, injections, early detection, and preventive care, including but not limited to conducting pap smears and cancer screenings for the colon, breast, and prostate.
It's important to note that the extent of services provided will depend on the physician's training and expertise, liability insurance coverage, and the complexity or severity of each case. Primary care services do not cover certain specialized areas of medicine, and patients in need of obstetrics, labor and delivery, surgical services, gastroenterology, orthopedics, neurology, oncology, radiology, or emergency treatment will be referred to appropriate specialty providers for their specific needs.
Community Involvement and Outreach Programs
Tropical Texas is not just a service provider; they're an active part of the community. They engage in various outreach programs to raise awareness about mental health and reduce the stigma associated with it. Their community involvement contributes to the holistic approach they take toward mental wellness.
The Impact of Tropical Texas Behavioral Health
The impact of their services is evident in the lives they touch. Clients find solace, support, and healing through their programs. They not only assist individuals in overcoming their challenges but also work towards improving the overall mental health landscape of Texas.
Accessibility and Affordability
One of their core principles is to ensure that their services are accessible to everyone. They work closely with insurance providers and offer sliding-scale fees to accommodate various financial situations.
Tropical Texas Behavioral Health Reviews
Real stories from satisfied clients speak volumes about the positive impact of Tropical Texas Behavioral Health. These stories are a testament to the organization's commitment to improving mental health in Texas.
Future Initiatives and Expansion Plans
Tropical Texas Behavioral Health is dedicated to continuous growth. They have ambitious plans to expand their services and reach even more communities, ensuring that no Texan is left without the mental health support they need.
Tropical Texas Behavioral Health Careers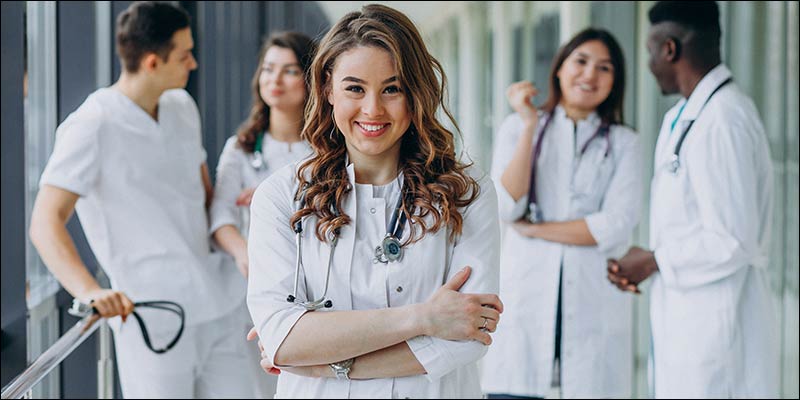 Tropical Texas Behavioral Health is more than just a workplace; it's a community of professionals dedicated to improving the mental health and well-being of our region. With a diverse range of career opportunities, competitive compensation, and a commitment to your growth, we invite you to consider joining our team. Your journey to a meaningful and rewarding career begins with us. TTBH provides excellent employee benefits, including health, dental, and vision insurance plans, among other perks.
How to Get Access to Tropical Texas Behavioral Health Services
Accessing Tropical Texas services is easy. You can get started by visiting their website and exploring the various programs they offer. If you or someone you know is in need of mental health support, they are just a call away.
Conclusion
Tropical Texas Behavioral Health is a beacon of hope in the vast Texan landscape, offering accessible, comprehensive, and compassionate mental health services. With a focus on personalized care, community involvement, and affordability, they are making a significant impact in the lives of those they serve. When it comes to mental health, Tropical Texas is a name you can trust.
FAQs
Q1. What types of mental health services does Tropical Texas Behavioral Health offer?
Tropical Texas offers a wide range of services, including evaluation, therapy, and support for various mental health challenges.
Q2. Is Tropical Texas Behavioral Health only for adults, or do they provide services for children as well?
They provide services for both adults and children, ensuring that everyone in the community can access the support they need.
Q3. How can I pay for the services at Tropical Texas Behavioral Health?
They work with insurance providers and offer sliding-scale fees to make their services affordable to a broad range of individuals.
Q4. Are their therapists qualified and experienced?
Yes, their team consists of experienced and compassionate staff who are well-qualified to provide the necessary care.
Q5. What makes Tropical Texas Behavioral Health stand out from other mental health service providers?
Their commitment to comprehensive care, diverse therapeutic approaches, and community involvement sets them apart as a leader in mental health services in Texas.