The Pat Walker Health Center has been a cornerstone of healthcare excellence in our community for many years. This vital institution plays a pivotal role in the well-being of its patrons, offering a wide array of medical services, and ensuring that everyone can access top-notch healthcare. In this blog, we'll delve into the history, services, and impact of the Pat Walker Health Center.
History of Pat Walker Health Center
The health center had its beginnings in 1875 when concerned Fayetteville community members founded it with the primary purpose of isolating communicable diseases. As advancements in disease control made the environment safer, the health center evolved to encompass not only medical care but also mental health services, wellness programs, and health promotion initiatives.
In November 2004, the Pat Walker Health Center officially opened its doors, with the foresight that expansion would be necessary shortly. The facility was constructed to accommodate the healthcare needs of a student population numbering slightly over 17,000.
The Pat Walker Health Center offers a comprehensive range of medical, counseling, and wellness services and programs. These initiatives are further enriched and strengthened through the valuable contributions of volunteers who actively participate in various aspects, such as collaborating with the Eating Disorder Treatment Team, and the Substance Abuse Treatment Team, supporting community blood drives, engaging in sexual assault prevention and advocacy efforts, and assisting with a wide array of wellness activities.
About Pat Walker
Pat Walker, originally known as Amy Seamans, spent her formative years in Tulsa before relocating to Coffeyville, Kansas, where she secured a job at the S. H. Kress Department Store. On her very first day at work, she crossed paths with Willard Walker.
A year later, in 1942, the Walkers exchanged vows. While Willard Walker continued his career in the retail industry, Pat pursued accounting courses. Their journey together led them to move 22 times before finally settling in Springdale in 1958. In the subsequent year, Sam Walton personally selected Willard Walker to manage Walton's Five and Dime Store in Fayetteville. This decision marked the beginning of Willard's ascent in the retail world, as he eventually became a significant shareholder in Wal-Mart, serving the company until his retirement in 1972.
Pat Walker Health Center Services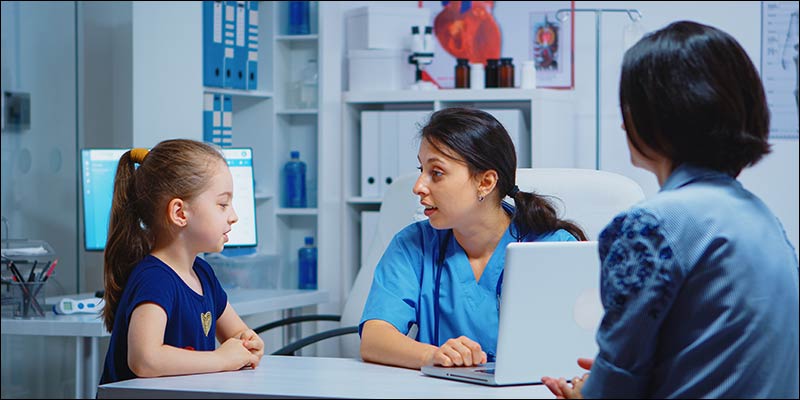 At the heart of the Pat Walker Health Center is its extensive range of services. From medical consultations to mental health support and preventive care, the center is equipped to address all aspects of well-being. They take a holistic approach to healthcare, focusing on both physical and mental health, ensuring that every patient receives the care they need.
Quality Medical Services
The cornerstone of health center is the top-notch medical services it provides. From general medical care and women's health services to immunizations and travel clinic consultations, they offer a broad spectrum of services to meet your healthcare needs. Their medical staff comprises experienced physicians, nurse practitioners, and nurses who are committed to delivering the best possible care.
Mental Health and Counseling
Mental health is a vital component of overall well-being. health center recognizes this, and their mental health and counseling services are second to none. They offer individual counseling, group therapy, and psychiatric services, ensuring that students and the community have access to essential mental health resources.
Preventive Care and Education
Prevention is better than cure, and Pat Walker Health Center lives by this adage. They provide comprehensive education and resources for preventive care, such as nutrition advice, sexual health information, and stress management. This proactive approach to health helps individuals make informed choices and lead healthier lives.
Pat Walker Health Center Reviews
What sets the health center apart is its dedication to delivering personalized care. The testimonials from grateful patients are a testament to the quality of service and the impact it has on lives. Patients can trust that their health and well-being are the center's top priorities.
Community Involvement
Beyond medical services, the center actively engages with the community. It conducts health education programs, collaborates with local organizations, and participates in outreach initiatives. This not only promotes health awareness but also strengthens the bonds within the community.
Pat Walker Health Center Team
The center's team of dedicated professionals is the backbone of its success. Their expertise and commitment to patient well-being are the driving force behind the institution's positive reputation. Their compassionate care and unwavering support make all the difference.
Achievements and Awards
The Pat Walker Health Center has received numerous recognitions and accolades for its commitment to healthcare excellence. These awards highlight its position as a leader in the field and the positive impact it has on the community.
Importance of Regular Health Check-ups
Preventive care is a core focus at the center. Regular check-ups are encouraged to detect and address health issues before they become severe. This proactive approach to health is vital for maintaining well-being.
Technology and Innovation
The center keeps pace with the latest technological advancements in healthcare. This commitment to innovation ensures that patients receive state-of-the-art care and have access to the most advanced treatments and diagnostic tools.
Accessibility and Convenience
With multiple locations and easy appointment scheduling, the Center prioritizes accessibility and convenience. They understand that healthcare should be within reach for everyone.
Insurance and Billing at Pat Walker Health Center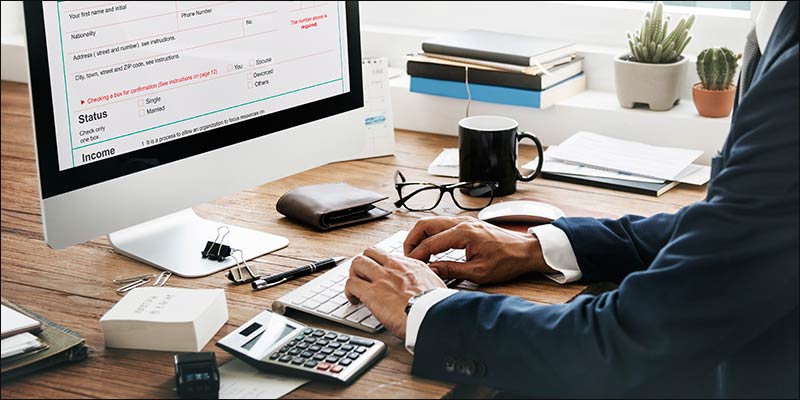 The Pat Walker Health Center strives to offer cost-effective and easily accessible services to the campus community. While certain services at the health center may incur charges that could potentially be covered by your health insurance policy, it's important to note that having insurance is not a mandatory requirement to avail of our medical and mental health services. However, it's worth mentioning that our medical clinics and psychiatry services do have associated office visit charges.
COVID-19 Response
During the COVID-19 pandemic, the Center played a pivotal role in safeguarding the community's health. Their swift response and stringent safety measures ensured that patients remained safe and received the care they needed.
Support for Students
Recognizing the unique healthcare needs of university students, the center provides tailored services. They actively contribute to campus well-being initiatives, creating a healthier and more vibrant academic environment.
Future Plans and Expansion
The future of the health center holds exciting possibilities. With a clear vision and upcoming developments, they continue to expand their services and further enhance their impact on the community's health.
Pat Walker Health Center Hours

525 N. Garland Ave.
University of Arkansas
Fayetteville, AR 72701
Phone: 479-575-4451
Fax: 866-409-1980
Email: pwhc@uark.edu
Hours:
Mon: 8 a.m. – 5 p.m.
Tue: 8 a.m. – 5 p.m.
Wed: 8 a.m. – 5 p.m.
Thu: 8 a.m. – 5 p.m.
Fri: 9 a.m. – 5 p.m.
Conclusion
In conclusion, the Pat Walker Health Center is a beacon of healthcare excellence, dedicated to serving the community's health needs. Their commitment to personalized care, community engagement, and a proactive approach to well-being makes them a vital institution in our region.
FAQs
Q1. Is the Pat Walker Health Center open to the public?
Yes, the center is open to both university students and the wider community.
Q2. Do I need insurance to receive care at the center?
While insurance is accepted, the center offers transparent billing and a range of coverage options to ensure accessibility for everyone.
Q3. What sets the Pat Walker Health Center apart from other healthcare providers?
The center's dedication to personalized care, community involvement, and its proactive approach to well-being make it stand out.
Q4. How can I schedule an appointment at the Pat Walker Health Center?
You can easily schedule an appointment through their website or by calling their office.
Q5. What is the vision for the future of the Center?
The center's vision includes further expansion and a continued commitment to excellence in healthcare for the community.