The National Association of Letter Carriers (NALC) Health Benefit Plan is a crucial component of the comprehensive benefits package offered to postal workers in the United States. NALC Health Benefit Plan has been providing reliable healthcare coverage to members of the NALC and their families for over half a century. In this blog, we will delve into the key aspects of the NALC Health Benefit Plan, its history, coverage options, and how it benefits postal workers and their loved ones.
A Brief History
The NALC Health Benefit Plan was established by the National Association of Letter Carriers, a labor union representing postal workers. Recognizing the importance of accessible and affordable healthcare for their members, the NALC created the plan to provide comprehensive health coverage. Over the years, it has evolved to meet the changing needs of postal workers and their families.
About NALC Health Benefit Plan
Since 1950, the NALC Health Benefit Plan (HBP) has been dedicated to providing top-tier health insurance to letter carriers and their families. What sets NALC's health plan apart is that it's not only owned and operated by letter carriers but also uniquely attuned to their health requirements. Furthermore, as a non-profit organization, NALC HBP's sole mission is the well-being of its members.
While the director of the NALC Health Benefit Plan is a national officer of NALC, elected through the same procedures and terms as other officers, the health benefit plan operates independently. It has its own headquarters located in Ashburn, VA, along with a distinct HBP website.
Coverage Options
The NALC offers a range of coverage options tailored to meet the diverse needs of postal workers. These options include:
Self and Family Coverage: Postal workers can enroll themselves and their eligible family members under this plan.
Self-Only Coverage: For postal workers who do not wish to cover family members, there is a self-only option.
High Option Plan: This plan provides comprehensive coverage, including doctor visits, hospital stays, and prescription drug coverage. It's suitable for those who want maximum healthcare benefits.
Consumer Driven Health Plan (CDHP): The CDHP option combines a high deductible health plan with a Health Savings Account (HSA). It allows members to save on premiums and build tax-free savings for future healthcare expenses.
Value Plan: This cost-effective plan offers essential coverage and is an excellent choice for those who want to balance comprehensive benefits with lower premiums.
NALC Health Benefit Plan Benefits
The NALC Health Benefit Plan offers a wide range of benefits and services, including:
Preventive Care: Coverage for vaccinations, screenings, and annual check-ups to help members stay healthy.
Hospitalization: Coverage for inpatient hospital care, including surgeries and procedures.
Prescription Drug Coverage: Access to a comprehensive formulary of medications at affordable prices.
Mental Health and Substance Abuse Services: Coverage for therapy, counseling, and treatment for mental health and substance use disorders.
Emergency Services: Coverage for unexpected medical emergencies, including ambulance services and emergency room visits.
Telemedicine: Access to virtual healthcare services, allowing members to consult with healthcare providers from the comfort of their homes.
Wellness Programs: Support for members in maintaining a healthy lifestyle through wellness programs and resources.
NALC Health Benefit Plan Phone Number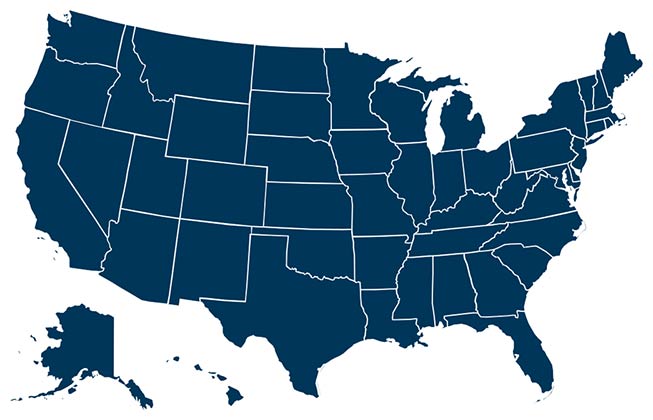 To reach officers or staff at NALC Headquarters, it is most effective to send a letter to the address and contact number provided below.
Address: National Association of Letter Carriers
100 Indiana Ave., NW
Washington, DC 20001-2144
202-393-4695
NALC Headquarters switchboard: 202-393-4695
Address changes, dues questions Membership: 202-662-2836
Media contact, public relations Communications: 202-662-2850
Government Affairs: 202-662-2833
Accessibility and Nationwide Network
One of the significant advantages of the NALC Health Benefit Plan is its extensive network of healthcare providers. Members can choose from a vast network of doctors, specialists, hospitals, and pharmacies across the country. This broad network ensures that postal workers and their families can access quality healthcare services, no matter where they are located.
NALC Health Benefit Plan Provider Portal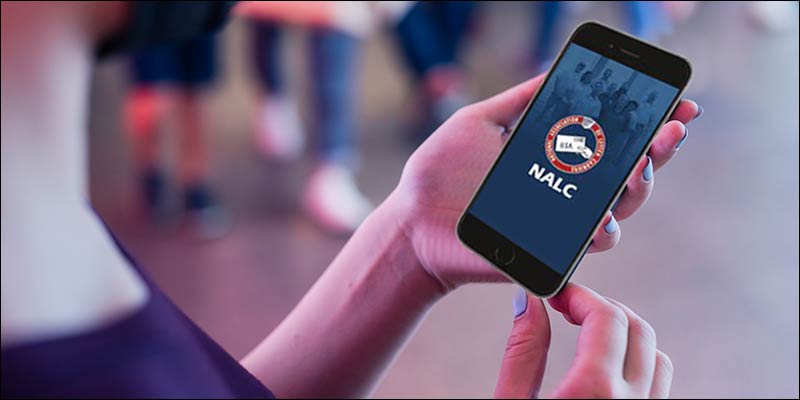 Member App
As technology continues to advance the realm of communication, NALC remains committed to staying at the forefront. Our latest stride in this direction is the introduction of the NALC Member App, available for both iPhone and Android smartphones. This app has been meticulously designed with the specific needs of letter carriers as a central focus.
The app's features include:
Available resources within the workplace, such as the National Agreement, JCAM, MRS, and CCA resources.
An interactive calendar for Non-Scheduled Days.
Legislative tools, including a bill tracker.
Information about individual congressional representatives, and PAC details.
Instant access to up-to-the-minute NALC news, complete with personalized push notifications and social media connectivity.
Work Hour Tracker App
The app enables users to input real-time clock ring entries, including actions like 'begin tour,' 'office and street moves,' and 'end tour.' It automatically calculates your straight time, overtime, and penalty time hours for each pay period based on these entries. Once you've entered data in the app, it becomes accessible in the Members Only portal, allowing for editing and the option to generate reports.
Conclusion
The NALC Health Benefit Plan has been a lifeline for postal workers and their families for decades, providing them with peace of mind and comprehensive healthcare coverage. Its range of coverage options, benefits, and nationwide network make it a valuable component of the benefits package offered to NALC members. As the needs of postal workers continue to evolve, the NALC adapts to provide the healthcare security they deserve.
FAQs
Q1. What does NALC stand for?
NALC stands for National Association of Letter Carriers.
Q2. When was NALC created?
NALC founded in 1889
Q3.How many members are in the NALC?
There are around 277,000 members in NALC
Q4. Where did the NALC come from?
Letter carriers blazed the trail as the inaugural group of postal workers to establish their own union. Since its inception in Milwaukee back in 1889, the National Association of Letter Carriers has followed a distinctive route, one characterized by a fervent and unwavering commitment.